The Music Lesson Cafe believes in teaching people of all ages the language of music and the art of performance through private instrumental and vocal instruction, conveniently brought to your location throughout central Denver neighborhoods. Remote lessons are also available.
Where We Teach
Students have been taking lessons from the Music Lesson Cafe since the commencement of our business in Denver in 2010. We had a branch of our business in Jacksonville, Florida which was started by our founder in 2006. Our youngest students start around 4 years old and our oldest students are well into retirement. We currently teach in the Central Denver area, including Park Hill, Lowry, Stapleton, Hill Top, Capital Hill, Congress Park, and we teach in southern Denver around Hampden and I-25. We also conveniently teach remote lessons to students at any location.
Our Vision for the Future
The Music Lesson Cafe, has long been the concept of the founder Kristi Stice. The vision is to create a physical location in a historic building located in Central Denver, that is a quaint cafe, a teaching studio, and a performance space in one facility.  We are looking for facilitors, interested parties, and investors that will help make our dream a reality. If you would like to find out more about the vision, please contact our founder, Kristi Stice.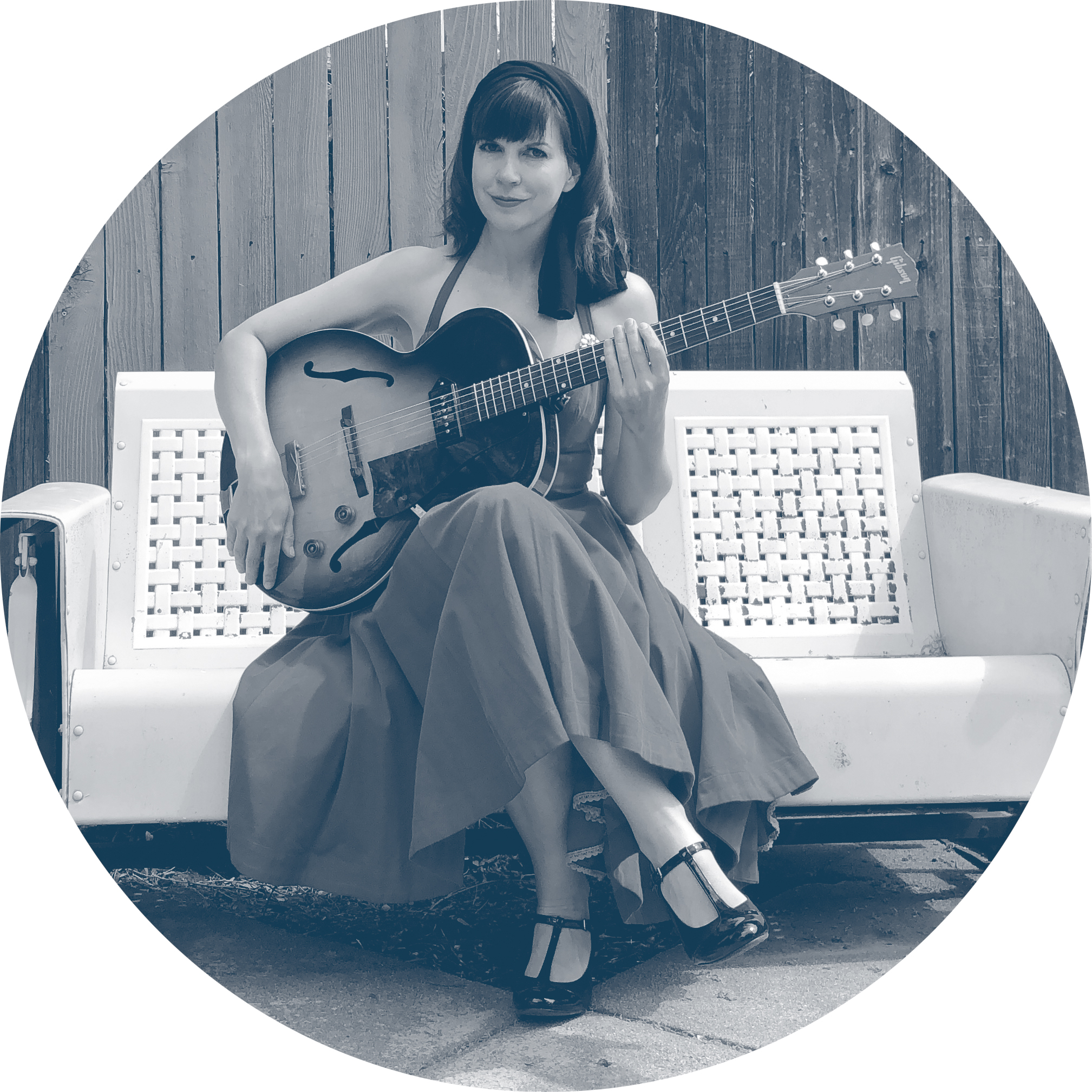 Founder of Music Lesson Cafe, Inc.
Kristi Stice founded the Music Lesson Cafe in 2006 in Jacksonville, Florida.  The business was moved to Denver, Colorado in 2010 and continues to thrive.  She studied jazz voice under the direction of Michelle Amato,  and classical piano under the direction of Dr. Sandra Stewart at the University of North Florida.  Ms. Stice also studied jazz guitar under the direction of Gary Starling at Jacksonville University.